JAYA
Jaya, a young purse snatcher, survives Mumbai's unforgiving streets by posing as a boy and living among a band of thieves, but when she encounters a wealthy man who may be the father who abandoned her, she sets out to reclaim her rightful place in his family. This short film was a Semifinalist in the Student Academy Awards and a Jury Award Winner at the Directors Guild of America Student Awards; it screened in 50+ film festivals around the world. Puja Maewal's feature screenplay based on the short was a Writers Guild of America Feature Access Project, a Film Independent Screenwriting Lab Honoree, and an Academy Nicholl Fellowship Semifinalist. Please watch the trailer above and visit our website at www.jayathefilm.com.
SIDEKICK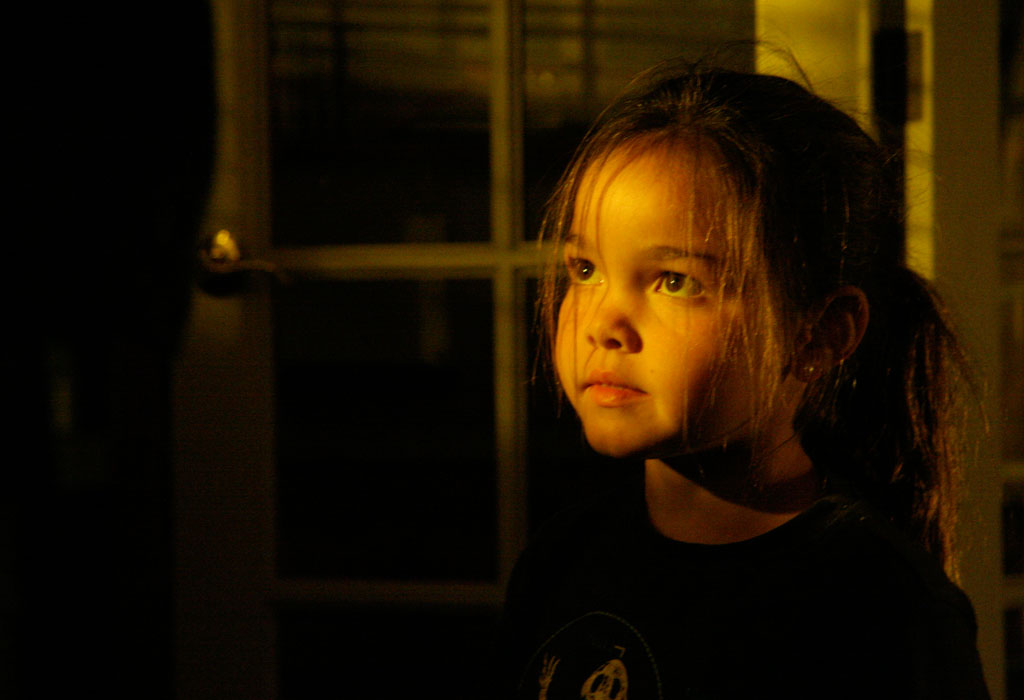 An imaginative little girl and a petty burglar become unlikely accomplices when she mistakes him for her favorite comic book superhero. This short film premiered at Comic-Con San Diego and was a Student BAFTA U.S. Finalist and National Short Film Competition Finalist at USA Film Festival. It also screened at HollyShorts Film Festival in Los Angeles.
CASTOR OIL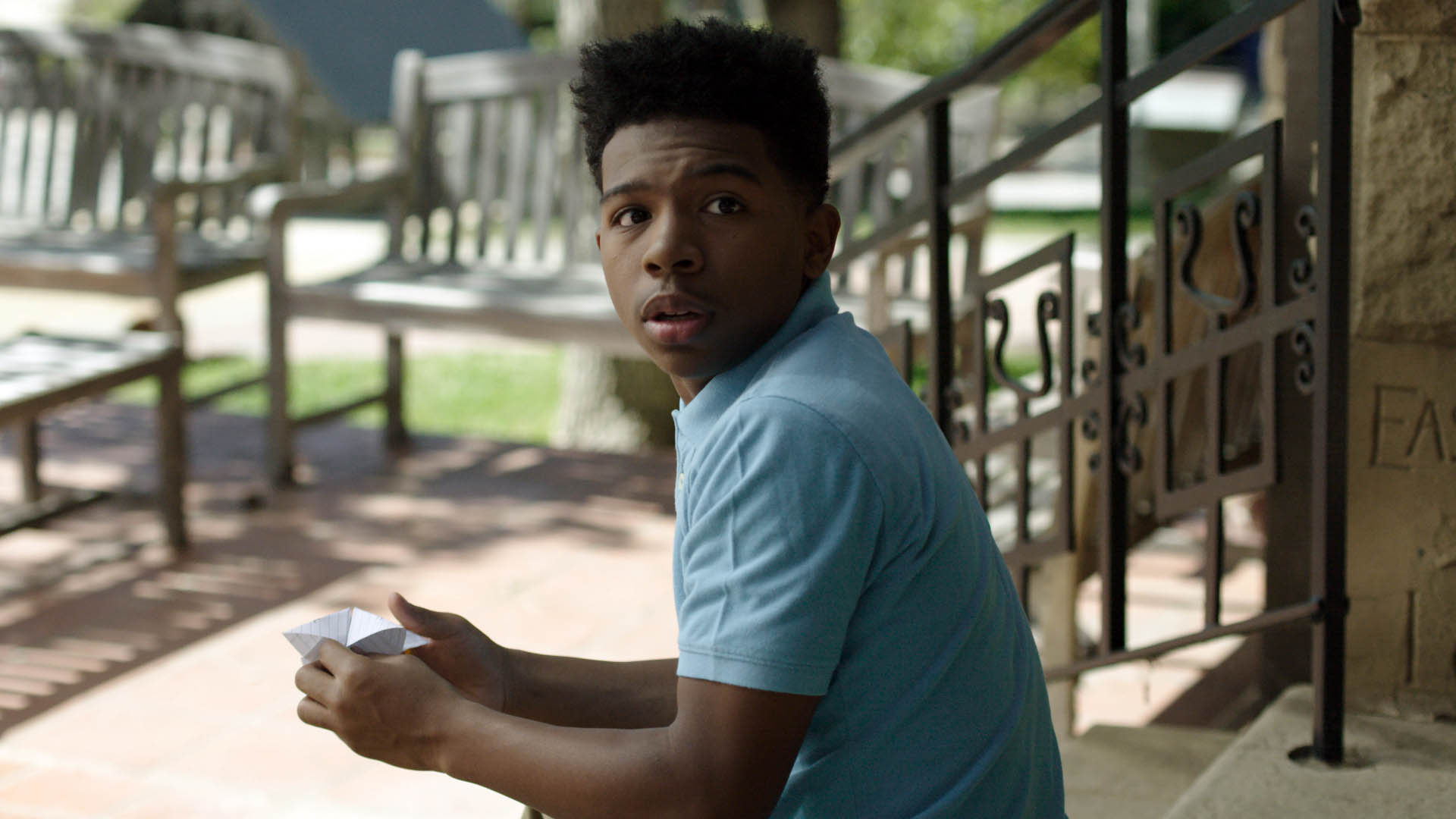 Puja Maewal directed this dramedy in Film Independent's Project Involve Fellowship program in Los Angeles. It screened at LA Film Festival and Martha's Vineyard African American Film Festival.